Start New Service
Holiday Notice
Stores Closed
Saturday Dec. 23rd
Christmas & New Years
No Delivery Service
Tuesday after both holidays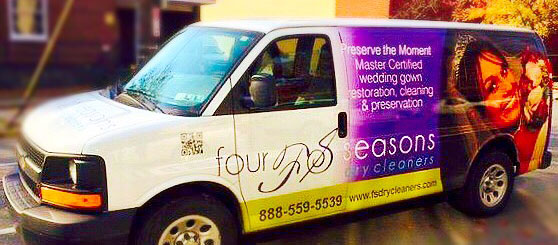 $10 off your 1st order!
Step

Please select your delivery area below to begin:
Not sure? Don't see your area? Call and ask!
1-888-559-5539
Please Note:
If you reside in a security locked building, our drivers must be able to access a common area to pick up and deliver your clothing. Email or Call 888-559-5539, extension 10, if you have any questions prior to signing up.
Pittsburgh's Premiere Dry Cleaning Delivery Service
Family Owned & Operated Since 1965