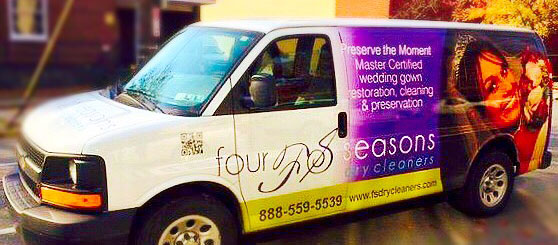 Start New Service
Step
This form may be submitted prior to or NO later than 7 AM on the desired day of service.
After your initial first pick-up, you will need to schedule all future pick-ups either Online or by calling 888-559-5539. Unless you are an "Automatic" delivery stop (see below). Selecting the
Email Delivery Reminder
option can make this much easier for you. This email reminder comes out the day before where you can schedule a pick-up right off of the email should you need. The
Email Delivery Reminder
is based upon your area. Just place a check in the box next to your area to receive the email delivery reminders.
*Automatic delivery stops include most apartment/condo buildings, and homeowners that "select" to be a steady stop. New to delivery buildings/condos may not apply until enough residents are enrolled.
The web site you are accessing has experienced an unexpected error.
Please contact the website administrator.
The following information is meant for the website developer for debugging purposes.
Error Occurred While Processing Request
Variable DATE is undefined.
Resources:
Enable Robust Exception Information to provide greater detail about the source of errors. In the Administrator, click Debugging & Logging > Debug Output Settings, and select the Robust Exception Information option.
Check the ColdFusion documentation to verify that you are using the correct syntax.
Search the Knowledge Base to find a solution to your problem.
| | |
| --- | --- |
| Browser | CCBot/2.0 (http://commoncrawl.org/faq/) |
| Remote Address | 54.156.47.142 |
| Referrer | |
| Date/Time | 23-Sep-17 10:47 AM |